Welcome to SimuBlast.com online simulators
Please select from one of our simulators below.
The Bachelorette
Super Dramatic!
Place yourself right into that action by running out the simulator. Discover who get the final rose!
The Bachelor
Best Season Ever!
Play the current season! Don't Like the final outcome? Run it again until you like the results!
Hunger Games
The Reaping
Set up your own Hunger Games with your own cast members and districts.
Lottery Games
Have a Ball!
Run various simulations to help you decide on random number selections or play at home for fun!
What is Simublast?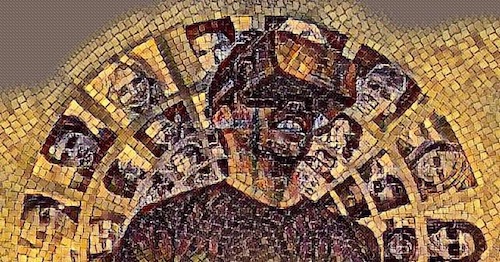 Simublast is a website that hosts various "simulators." These simulators are tools that let you visualize many different scenarios, or simulations . Oxford Languages defines a simulator as "a machine with a similar set of controls designed to provide a realistic imitation of the operation of a vehicle, aircraft, or other complex system, used for training purposes." Word Finder defines a simulator as "a machine that simulates an environment for the purpose of training or research."
The only thing we would modify in these two definitions would be to add to the limited purposes listed. Why not "for the purpose of fun?" Our simulators lets you run out different scenarios that you might want for research, or that you might want for fun! If you don't like the outcome, you can simply start over.
The Bachelor & Bachelorette Simulator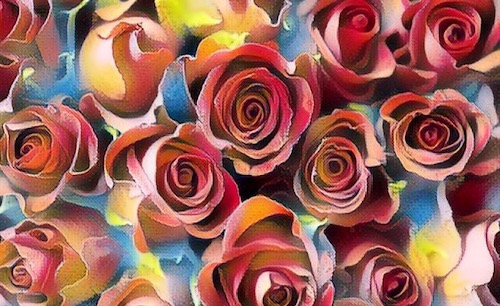 These simulators let you run out simulations of how a current or past season might end up. You can even pretend you or your friends are in the cast! Start by selecting any of the listed seasons. You can then customize the contestants to your liking. Consider running a simulation with your entire friend group. Which one of you will end up in Love? Which one of you will get the first impression rose? You also have the option to save a simulation in the middle, so that you don't have to repeatedly change the customized cast. Play all the end way till the end and find out who gets the final rose! Currently there is no simulation for Bachelor in Paradise, but we are considering that for the future.
The Hunger Games Simulator
>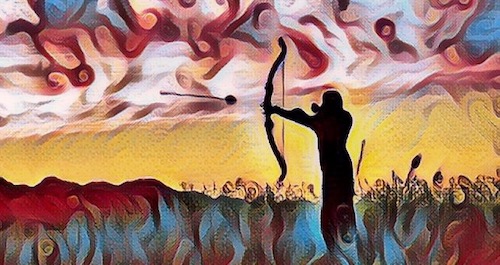 This simulator allows you to play out different scenarios for The Hunger Games. Again, you can upload various pictures into the cast. Or you can choose from a wide selection of already installed casts. The current casts available include Marvel Super Heroes, Star Wars, Divergent, Harry Potter, Matrix, Star Trek, and Walking Dead. We also have the 74th and 75th Annual Hunger Games characters. Note that names for those are entered if a specific name is know. Otherwise the name will be listed as "District 9 Male." There is the option to modify the death rate in the Options Tab. We would love your feedback! This is especially helpful in determining new casts and features.
Lottery Simulator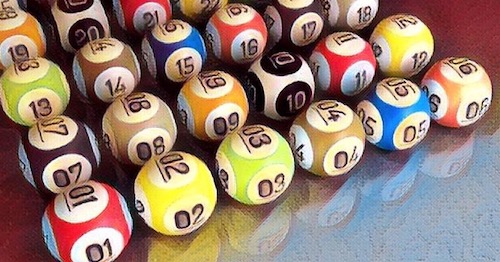 The Lotto Simulator allows users to run a mock drawing of a sequence of numbers. There are options to choose the number of balls, as well as set the numerical range with a maximum and minimum number. We have included some preset settings for common lottery games.
Immerse Yourself!
You can now upload your own picture and run out different scenarios to join in the fun!
Currently hosting 4 Simulators
Choose from one of our 4 simulators by clicking their respective icon.
Have an idea?
Send us an idea for the NEXT SIMULATOR!

Ever want to immerse yourself in the Bachelor/ette experience, or Hunger Games? Have you ever wondered about alternate endings to your favorite bachelor season or Hunger Games movie??

Simublast lets you explore all of this! By generating randomized scenarios for group dates, rose ceremonies, the cornucopia and more, Simublast lets Bachelor nation fans and Hunger Games enthusiasts follow their favorite contestants and players through alternate storylines.